Who are we?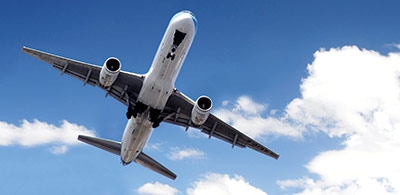 ATSAS GmbH was founded in 2008 with the mission of delivering a data driven quality training management system.
Our company is a fusion of aviation training and IT auditing expertise and our extensive software packages already support quality management in other critical industries.
We have over 50 years of combined experience in delivering auditing software and pilot training / standardisation.
ATSAS is powered by
http://www.ahp-gmbh.de